The Building Blocks of Stewart Construction
Stewart Construction is a leading main contractor with a proven track record of successful project delivery through the generations. Technically advanced building projects are delivered in a cost effective and safe manner with excellent craftsmanship and attention to detail.
An award winning and innovative company with a history of integrity, Stewart Construction understand clients evolving needs and will deliver its promise on each and every project.
What Our Clients Say: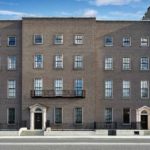 "The team go the extra mile - delighting the Client by understanding and responding to our particular requirements and expectations."
Stephen's Green Office Redevelopment
IPUT, Tom Costello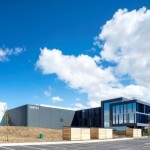 "Stewart Construction completed our project on schedule, within budget and to the quality standards reflecting the high calibre of GRIFOLS Pharmaceutical"
GRIFOLS Pharmaceutical
Managing Director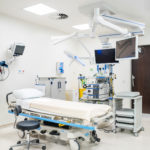 "Extremely satisfied with Stewart Construction's project management of the high quality works & the partnership approach adopted ensuring this project went smoothly with minimal impact on our patients and staff at all time, the priority focus."
Beacon Hospital Refurb & Fit Out
Director of Facilities & IT, Sandra McGreevy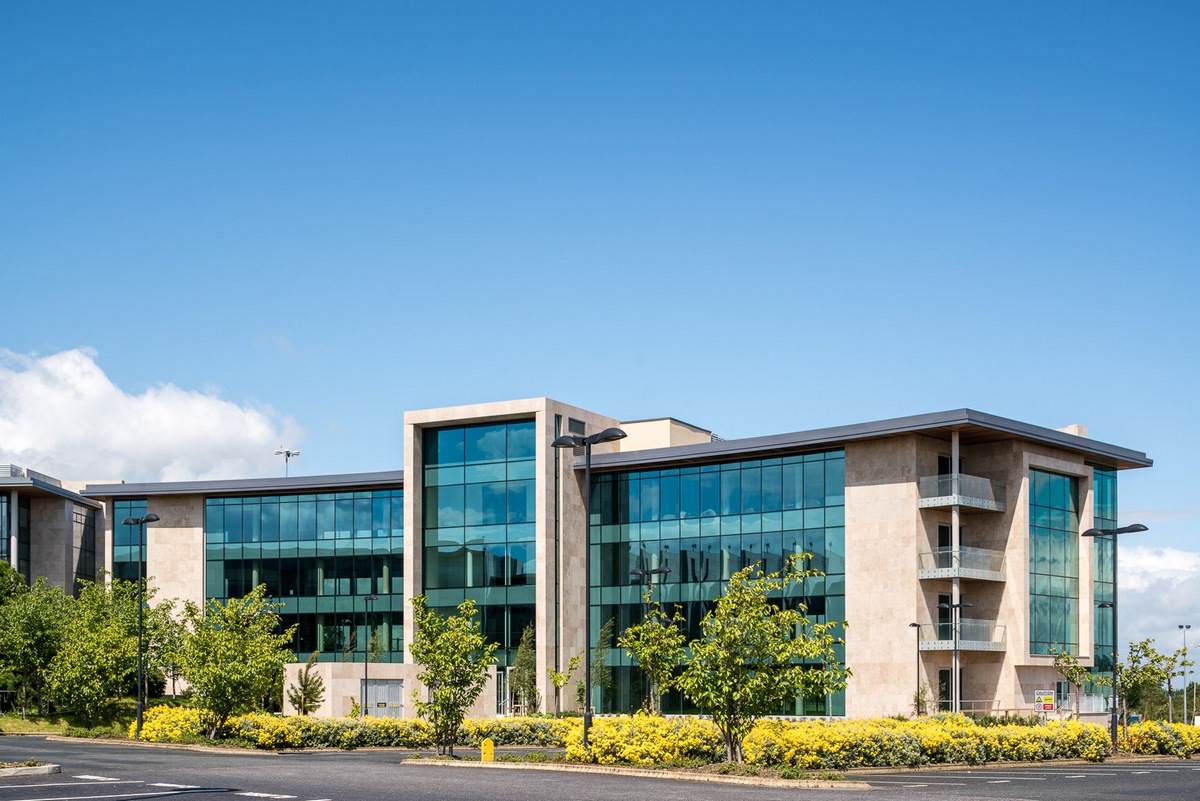 BKD, as Architect, are extremely satisfied with the high quality works and partnership approach that Stewart Construction brought to this project."
Block 3, Waterside
BKD Architects, Director, Paul Quinn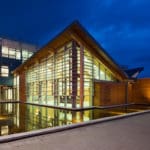 "The Stewart design team worked in an integrated and very efficient manner and had an excellent relationship with the OPW"
Tipperary Civic Offices
Senior Architect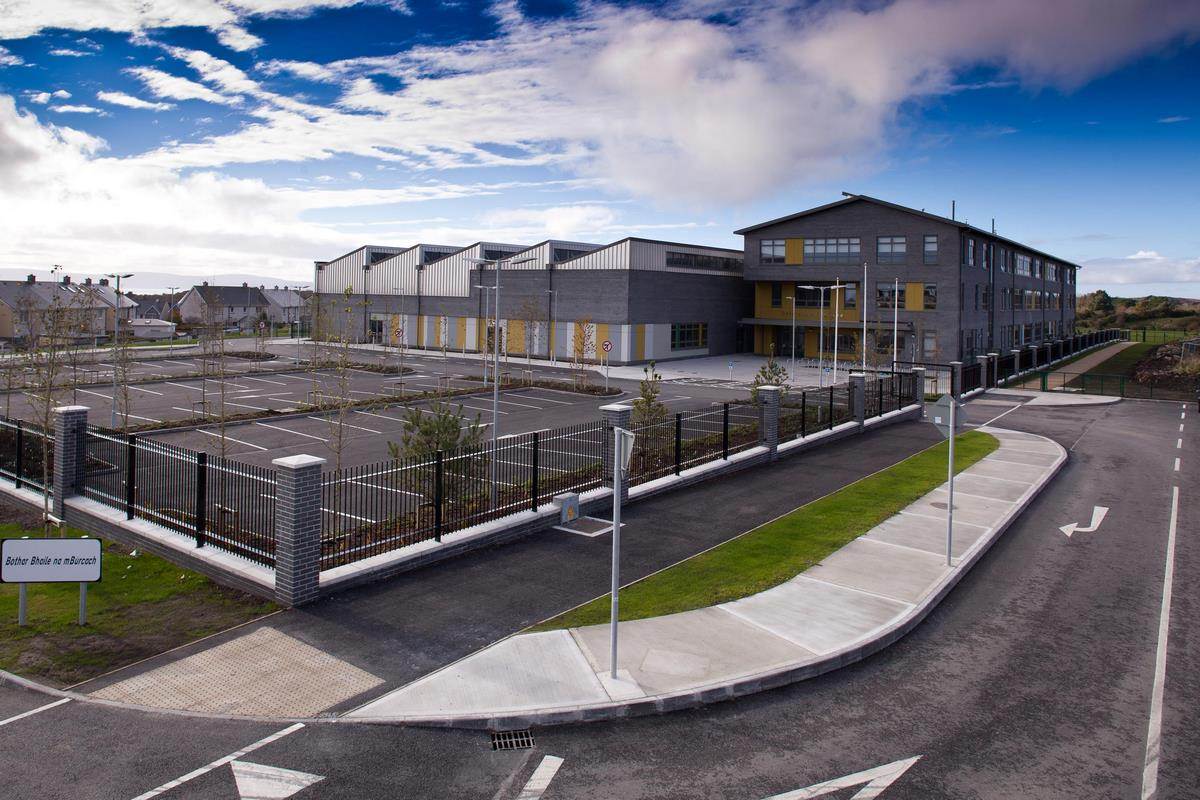 "A pleasure to deal with and we have no hesitation in highly recommending Stewart Construction for future projects."
Coláiste na Coiribe, Knocknacarra, Co. Galway
Coadys Architects, Managing Director, Mark Coady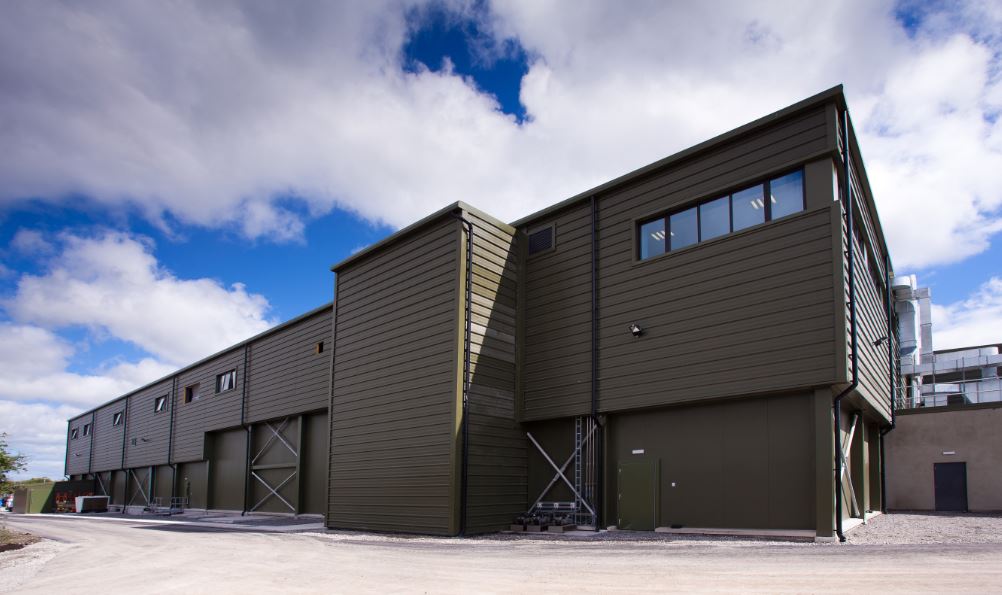 "The project was completed in difficult conditions, to a tight schedule and within budget and we have no hesitation in recommending Stewart Construction for similar projects." 
O'Briens Fine Foods (Brady's Ham) Food Processing Plant
McElroy Associates, Managing Director, Niall Kearney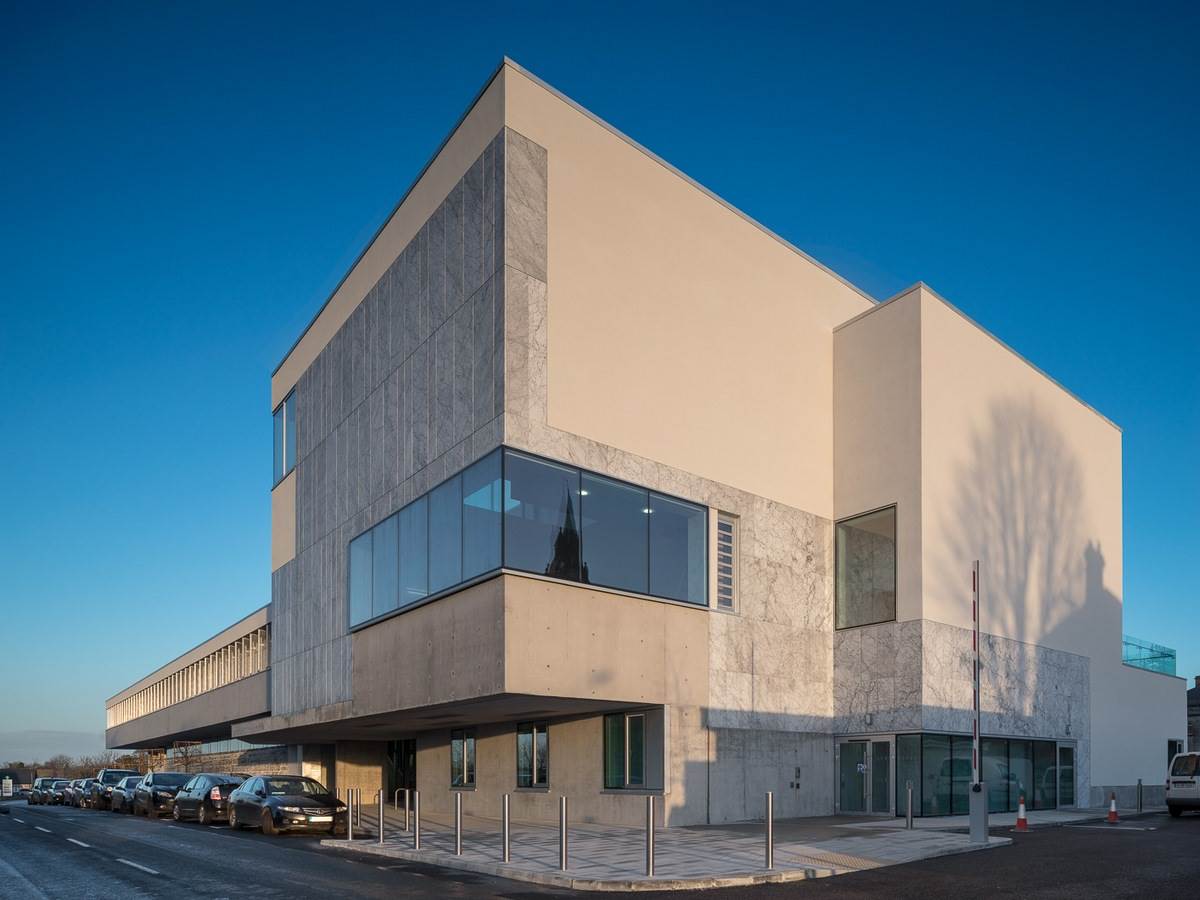 "The Contracts Manager demonstrated a level of personal commitment to the delivery
of a project of the highest constructional quality within the constraints of what was a particularly demanding programme. His courteous professionalism hard work, and clear leadership at all times throughout the project created a positive working environment that brought out the very best in both the construction and
design team."
Roscommon County Council Headquarters
ABK Architects, Director, John Parker

Established in 1902

Multi-Award Winning

Sustainable Building Projects

High Expertise & Standards