The Building Blocks of Stewart Construction
Stewart Construction is a Top Ten Irish main contractor with a proven track record of successful project delivery through the generations. Technically advanced building projects are delivered in a cost effective and safe manner with excellent craftsmanship and attention to detail.
An award winning and innovative company with a history of integrity, Stewart Construction understand clients evolving needs and will deliver its promise on each and every project.
You are valued.
You, our trusted customer, can be sure that any project undertaken by Stewart Construction will be completed to the highest standards possible, by people that are experts in their field, easy to deal with, and accessible.
Stewart 'has your back'. Stewart Construction will meet and will exceed your expectations.
Our continued successful delivery to our Client base, both 'new and old', encourages their regular return, and encourages our collaborative translation of evolving Client needs into high end quality delivery.

Our longstanding and proven track record of successful project delivery, built up over the last century, via our award winning teams, is based on employing the most technically advanced building techniques.

Our Clients glowing testimonials, further substantiated by their desire to re-engage with repeat business confirms our ability to deliver to the highest standards, within budget.
What Our Clients Say: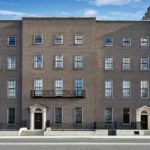 "The team go the extra mile - delighting the Client by understanding and responding to our particular requirements and expectations."
Stephen's Green Office Redevelopment
IPUT, Tom Costello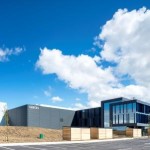 "Stewart Construction completed our project on schedule, within budget and to the quality standards reflecting the high calibre of GRIFOLS Pharmaceutical"
GRIFOLS Pharmaceutical
Managing Director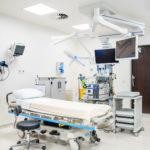 "Excellent job, very neat & pristine"
Beacon Hospital
CEO, Denis O'Brien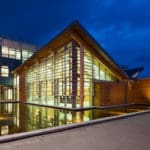 "The Stewart design team worked in an integrated and very efficient manner and had an excellent relationship with the OPW"
Tipperary Civic Offices
Senior Architect

Established in 1902

Multi-Award Winning

Sustainable Building Projects

High Expertise & Standards