Grifols win 'Be Inspired' Prize at RIAI Awards
Congratulations to PM Group who have won the 'Be Inspired' prize at the Royal Institute of the Architects of Ireland (RIAI) awards for their design of Grifols International Logistics Centre.
The award recognizes the building's attractive design, industrial architecture, and use of materials. The selection of materials plays a significant part in the success of the Grifols building, particularly in the juxtaposition of different elements and the handling of the office façades.
Stewart are delighted to be working alongside PM Group on Phase II of this project which started recently!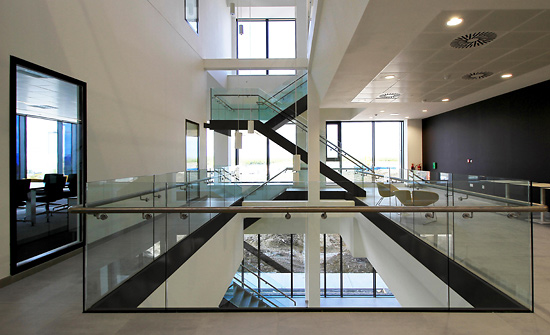 December 20, 2016