Galway 2070 Vision – City Plan & Methodology
We were delighted to sponsor the Galway Chamber briefing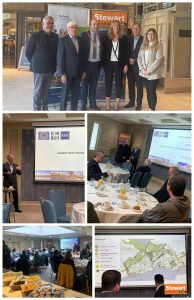 Galway 2070 Vision – City Plan & Methodology
It was an excellent event presented by insightful speakers.
The Irish Cities 2070 project examines the prime role of cities in the sustainable development of Irish society and its economy, and suggests how 10 million people can be accommodated in more dense, beautiful, high-amenity urban settings, among the best in Europe.
Galway was chosen for testing the approaches to planning and urban design they are devising.
link below to the article and video in The Irish Times
https://www.irishtimes.com/life-and-style/a-new-vision-for-galway-it-will-choke-unless-it-changes-1.4852778